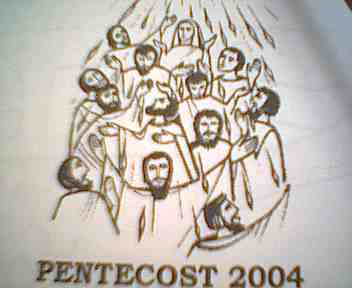 Saturday May 30th
You are welcome to join our Pentecost celebration in Dawley Park.
Meet at 11:00 am in the park for a joint act of all-age worship with other churches in the Dawley area and then enjoy a time of informal fellowship with a picnic.
If the weather is poor we'll have just as much fun - but we'll be meeting in the Dawley Christian Centre!!!
Looking forward to seeing you there.